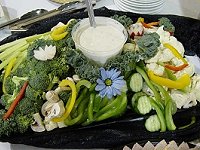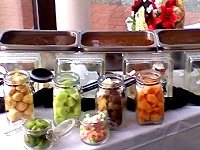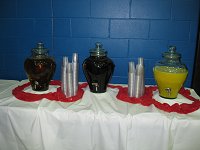 Specialty Menus
Below are some options for dietary concerns as well as unique dessert choices and add-ons to your banquet of choice.
Select from one of our menus:
We provide coffee, tea and all appropriate sauces & condiments as well as table settings and serving staff.
Please browse our site for other menus that may suit your event.